Across the country, essential businesses and processes are on the front line of combating the novel Coronavirus (COVID-19) pandemic. Countless doctors, nurses and first responders are working around the clock to preserve lives and help us ensure that we can flatten the curve. Stockers and clerks at grocery stores across the country enable us to have access to food. Orders via e-commerce are still being shipped thanks to warehouse employees. Meanwhile, a corps of volunteers are the unsung heroes of this situation, distributing food and meals to help keep our most vulnerable populations fed.
The backbone of all of this is the logistics infrastructure, which is critical to our modern way of life. Across the oceans, along the rails, in the skies and down the Interstate Highway System, supply chain technology continues to move freight thanks to those essential workers keeping wheels in motion.
How do these operations remain so efficient during times of disruption? Both now and into our future, technology will remain a critical tool in mastering the supply chain. By managing delivery expectations, analyzing supply chain data trends and ultimately revealing solutions to drive better efficiency, companies can set themselves up for success today and beyond.
The Role of Technology in the COVID-19 Crisis
The role of technology in the future supply chain has been examined by scholars since the turn of the century. A 2003 study published in Transportation Research Part E: Logistics and Transportation Review concluded: "The trend toward greater use of supply chain technologies is on a clear path forward." Organizational performance, supply chain integration strategies, inter-organizational factors (like transaction climate and supply chain member pressure) and environmental uncertainty all drive companies towards technology-based solutions." Adopting supply chain technologies is no longer optional towards success in the current and future environment. If logistics is any part of your company, technology can either be your greatest business intelligence asset by providing you clear visibility from dock to doorstep, or a liability that creates opacity in the supply chain.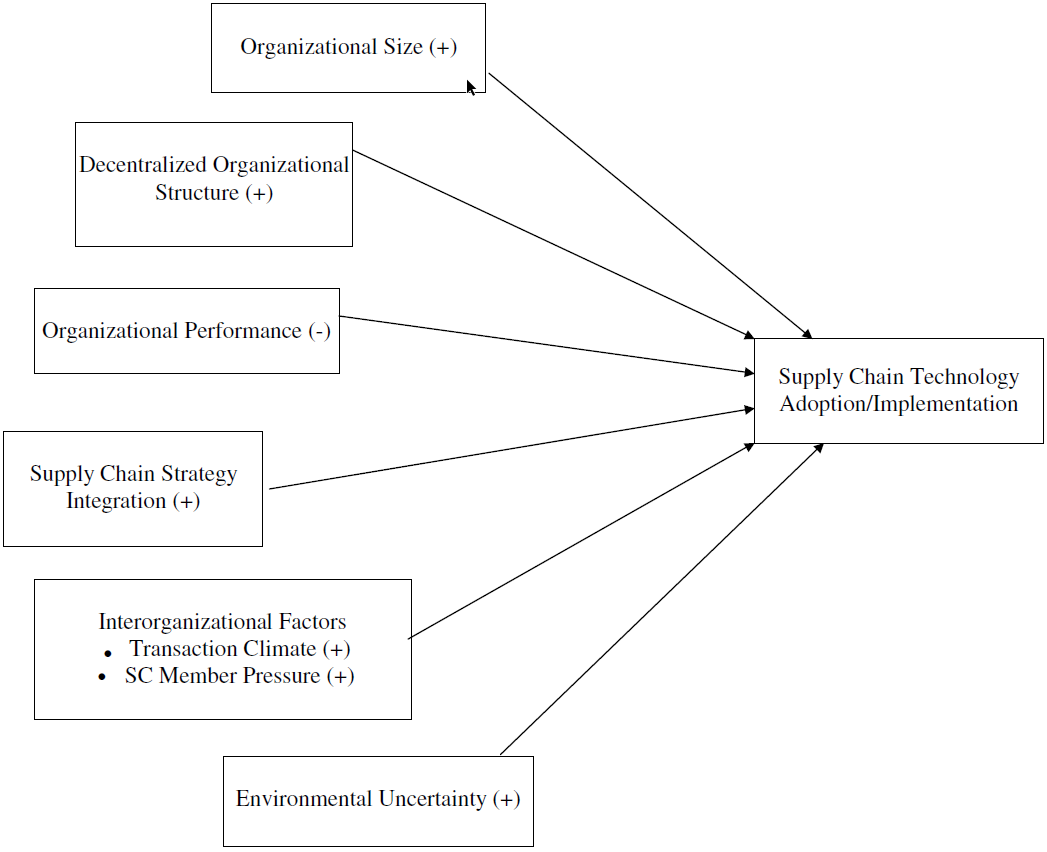 An article recently published by Supply & Demand Chain Executive noted technology played a part in managing retail demands against geopolitical instability, By utilizing digital solutions to better understand the supply chain, companies can prepare for known destabilization and work contingency plans around them.
Now more than ever, technology is critical to the supply chain operating with minimal disruption. Through online platforms, companies have the ability to not only identify optimal carriers for their operations, but also to track that freight from origin to destination. This additional insight allows them to plan ahead for the amount of labor needed to pack and unpack trucks, and communicate with partners on when freight will arrive.
Transportation Management Systems are capturing thousands of touch points across the supply chain, many of which offer an even deeper look at how to improve efficiency. Pairing a TMS with a powerful analytics platform can help companies and their supply chain leaders to identify waste and improve efficiency. As we transition from a crisis mode to the "new normal" afterwards, this data will be invaluable in driving cost savings across multiple touchpoints: which modes work best between touchpoints, which combinations move freight faster and with less costs, and which offer the best overall service to the end customers.
Real-Time Visibility Into the Supply Chain Through a TMS
The role of any TMS should go beyond selecting modes, carriers and routes. A TMS is the location where all points of the supply chain can be connected and can be the starting point to create efficiency in any organization, despite the firm size, organizational structure, and current integration of the supply chain strategy with corporate goals. In fact, a TMS can help align supply chain strategy with corporate benchmarks and goals.
When Transportation Insight partners with a company to implement a TMS solution, our focus goes beyond selection and pricing. As the name suggests, Insight TMS® gives you greater insight as to how your transit moves, and if it meets your corporate standards. By understanding movement through tracking, your company can be a better partner to both suppliers and end customers through transparency and expectation management.
Big Data Analysis Drives Increased Profitability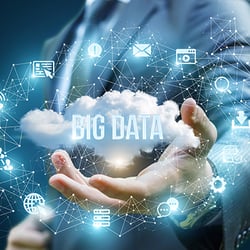 While data collected from Insight TMS can drive smarter business decisions, it doesn't hold much value unless it can be analyzed. Although cost-reduction and improved efficiency are certainly rewards, what if the data could help you redefine your entire supply chain?
That's the role of an analysis platform as we move into tomorrow. We help clients daily through Insight Fusion®, our proprietary analytics platform. When paired with Insight TMS, companies can not only unlock how their network is performing, but also identify how to develop an optimized supply chain. Through network alignment and modeling, companies are better prepared to manage a situation like what we're in today, and then thrive as the world comes online once more.
The world is preparing for a new renaissance – are you prepared for it? By utilizing technology solutions, Transportation Insight can help you discover how your supply chain can thrive in our next phase of history. Reach out to us if we can help you rediscover the value in your supply chain.
Interested in getting industry updates sent to your inbox? Subscribe below.