Timing is everything. Give customers what they want. Right here. Right now. Service Merchandise delivered just that in its heyday.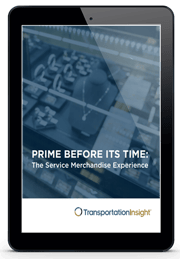 In today's omnichannel retail environment can you deliver the same innovative fulfillment performance?
"Prime Before It's Time: The Service Merchandise Experience" offers guidance on enhancing the experience your customers have been primed to expect. Inside you'll learn:
Hurdles for In-Store Fulfillment of Online Orders
Advantages of segregating the Backroom from the Showroom
Resources that support Network Planning and Inventory Management
Download the guide today to learn how to effectively balance your omnichannel strategy with customer demands for service.